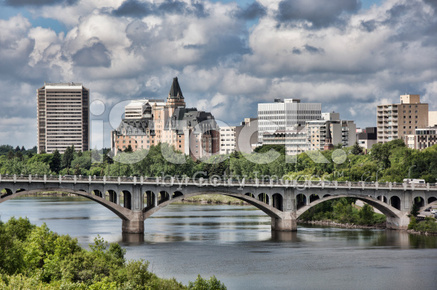 Saskatoon Stock Photos by
Dougall Photography




---
Are you looking for high value stock images taken in and around Saskatoon at various times of the year? Dougall Photography has over 500 unique images of Saskatoon and area that are available on the popular
iStock by Getty Images
site which sets the industry standard for unique, high quality stock photos.
With over thirty years of professional photographic experience creating powerful, iconic images of Saskatoon, Dougall Photography images are ideal for use in your web site or publication.
Here's a small selection of our images. If you would like to see a larger version of any of the photos below, just click on the image and you will be redirected to the iStock site.
If you still don't see what you're looking for, contact us to discuss your specific needs.
If you need an iStock account you can join and begin downloading stock photos
here
.